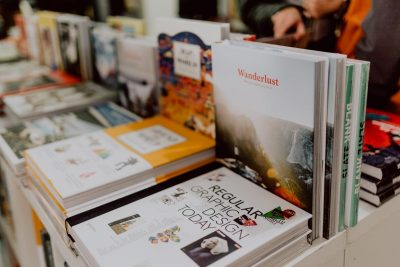 Research and pick products that are currently selling on Amazon.
Instead of wasting your time with outlets and supermarkets buying few copies of a product, we are offering you a volume of products that are already sold on Amazon, Ebay or Rakuten.
With our products you do not sell the same thing as most of your competitors and you therefore keep significant margins.
No need to do anything, we are taking care of everything.
No more time waste digging in the retail stores, we are taking care of everything.
Our service includes, sourcing, price negotiation with suppliers, receiving, product verification, product labelling, boxes preparation and shipping to your Amazon FBA stock.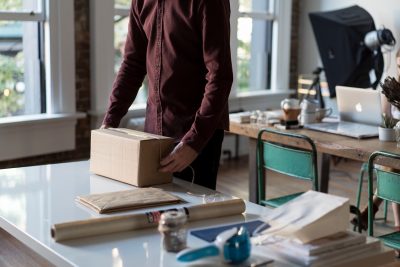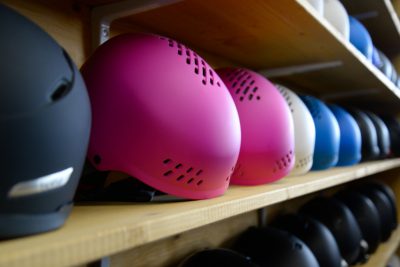 Sell branded products rather than dubious and low-quality copies.
We only offer branded products from destocking, store closings or excess of supply.
You are thus certain to sell products that consumers know, no advertising to manage, no file to create, you simply have to wait for sales.
1. No subscription, you just need to register.
2.

Each week, receive a selection of products directly in your mailbox

.
3.

To order, a minimum of 150 €, excluding preparation cost is requested

.
4.

In addition to the cost of the product, we apply a cost of reception, labelling and dispatch preparation for 0.95 € per unit

.
5.

Books, car accessories, sports product, outdoor product, receive new offers every week

.
What our clients think about us ?
The team is responsive, professional and available. We are satisfied with your services.
Interesting selection of books, customer service and responsiveness at the top. My new main supplier for books!